[Mixtape] YDG - Truly Gifted (Hosted By DJ Lil Keem)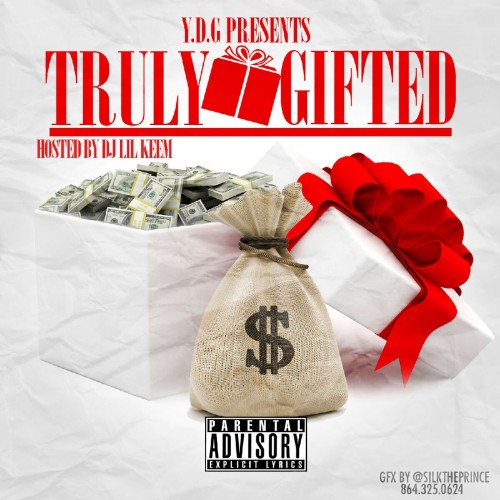 Producer YDG has links with DJ Lil Keem to release a mixtape containing new music from Peewee Longway, Young Thug, Migos and numerous hot tracks he's produced. The entire tape is worthy of a download.
Stream and Download after the jump.
Download:
YDG - Truly Gifted (Hosted By DJ Lil Keem) [Mixtape]