Black Migo Runts - Stay Down (Feat. Young Scooter)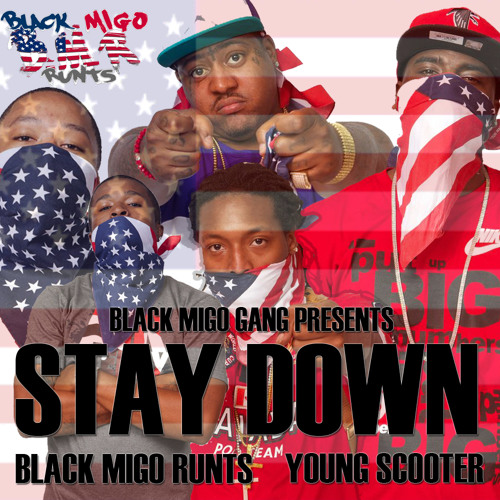 Black Migo Gang and Young Scooter present Black Migo Runts, the first artist off of Young Scooters Black Migo Gang label. Here they are with their first single featuring Young Scooter himself entitled Stay Down. Listen and enjoy and be on the look out for more from the Black Migo Runts.
Listen and download after the jump.
Download:
Black Migo Runts - Stay Down (Feat. Young Scooter)